Apartments Living Park-Aventura
Would you like to spend a vacation with your family in one of the quietest areas of Salou? In the Ventura (Living) apartments it is possible. 10 minutes from Port Aventura and 10 from the beach and the main promenade of Salou.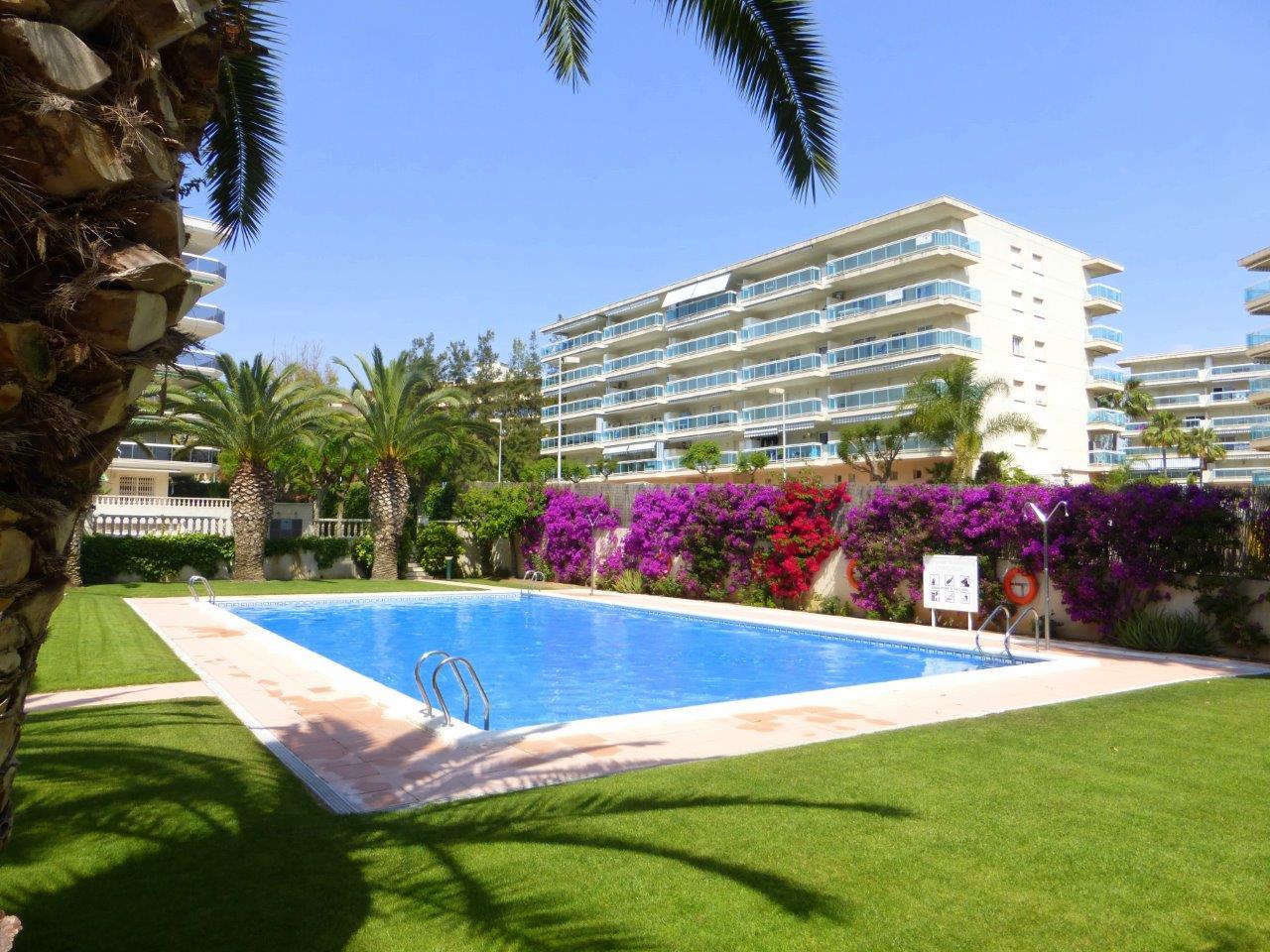 Our Guests Say:
A family holiday in Salou!